Week six brought this lovely bird for me to make. If you saw my bird post last week, you'll see that I make blue birds--LOL! I guess this is just my theme :)
Here are the details:
Bird cut at 3 inches
My Pink Stamper Winter Punnies stamp
Winter Blues Swirl TPC Studios paper
iRock gems
Silver Stickles
American Crafts ribbon
I was really please at the way this turned out since I made it very quickly. It was a super busy weekend at my house and I didn't have a lot of crafting time.
Now, make sure to visit everyone else and see the wonderful projects they made this week!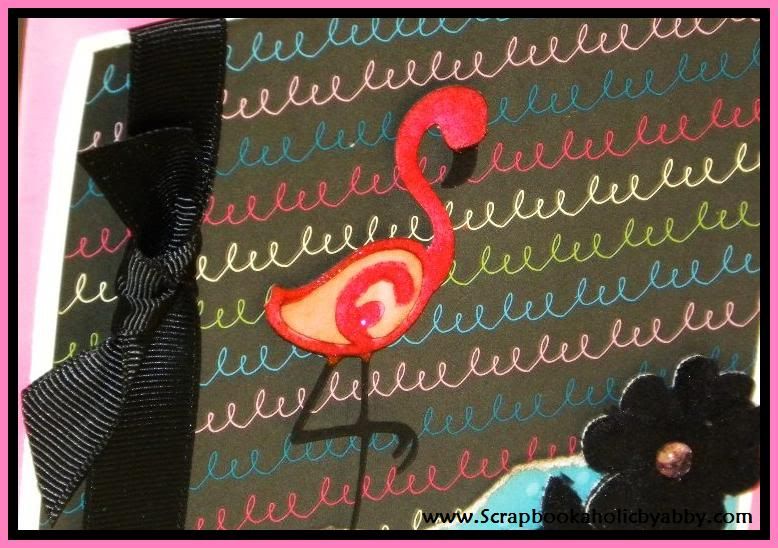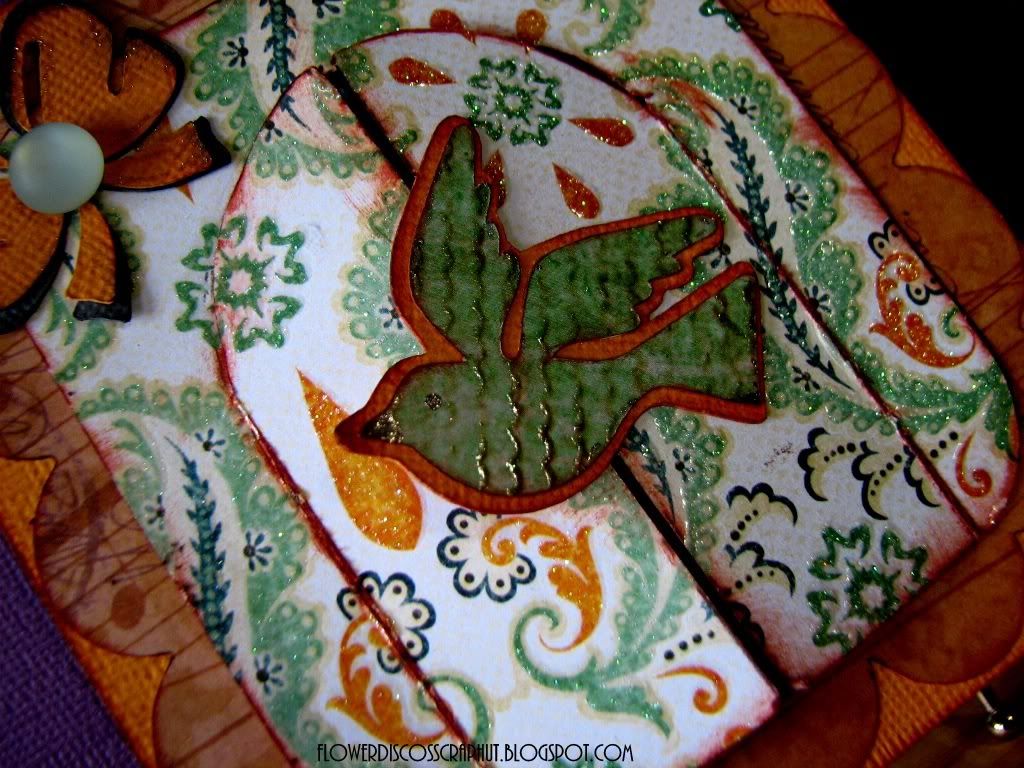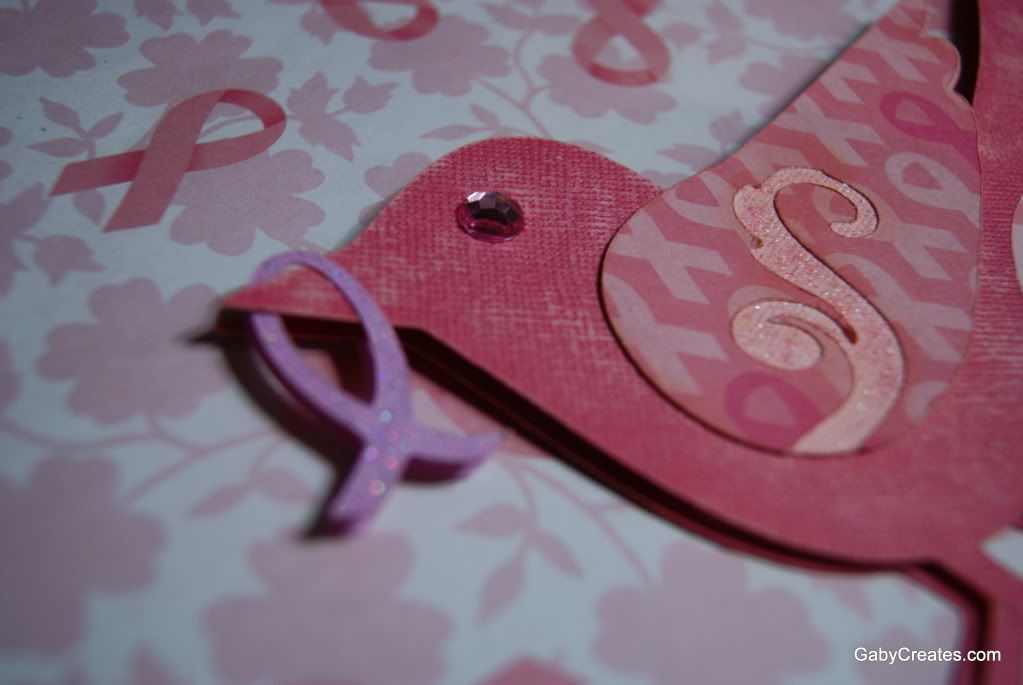 I also have my 1st CraftJunkie Too DT post today, so check back later to see another post from me!